14" 80TPI Metal Cutting Circular Saw Blade
21891ST140080CT
14" 80TPI Metal Cutting Circular Saw Blade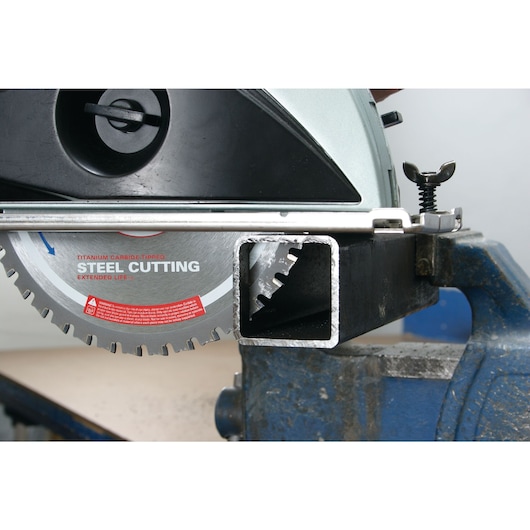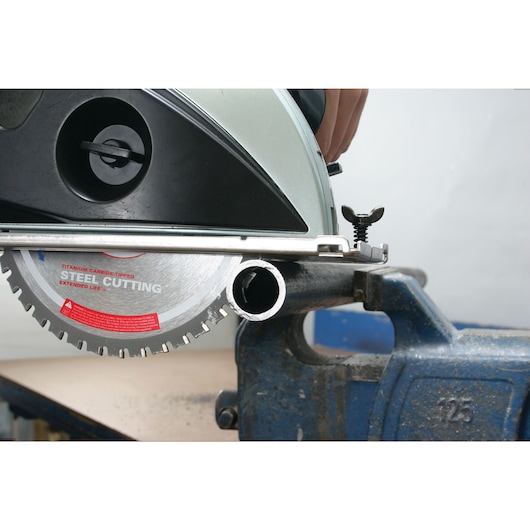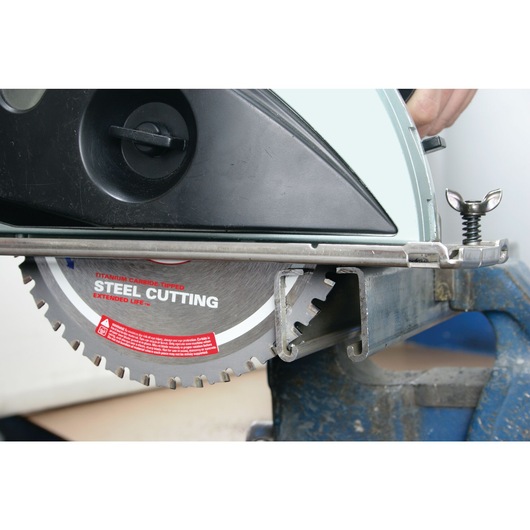 21891ST140080CT
14" 80TPI Metal Cutting Circular Saw Blade
TITANIUM CARBIDE COMPOSITE TEETH: Designed for long life
CLEAN, COOL CUTS: Designed to keep blade cool
PRECISION MANUFACTURING: Laser cut blade to minimize warping
View more features
Product Overview
The LENOX® Metal Cutting Circular Saw Blade is a faster way to cut metal. The Blade is titanium nitride coated carbide tipped which resists material build up. The Blade also provides less burring than abrasive blades, which eliminates the need for secondary grinding and reduces material burning.
Additional Features
Clean, Cool Cuts
Less Burr Than Abrasive Blades No Need For Secondary Grinding Reduced Material Burning
Modified Triple Chip Grind For Added Durability
Resharpenable
Applications
Structurals
Thick Walled Pipe
Threaded Rod
Channel Steel
Plate
Solid Steel
Support
No Limited Warranty
Unfortunately, this specific product is not eligible for any warranty. Further information about our warranties can be located below.
Learn More
Service
We take extensive measures to ensure all our products are made to the very highest standards and meet all relevant industry regulations.