Stainless Steel Tubing Cutter Replacement Wheel
21193TCW158SS2
Stainless Steel Tubing Cutter Replacement Wheel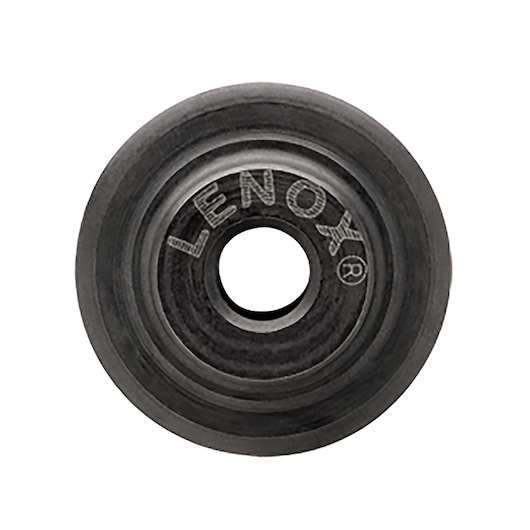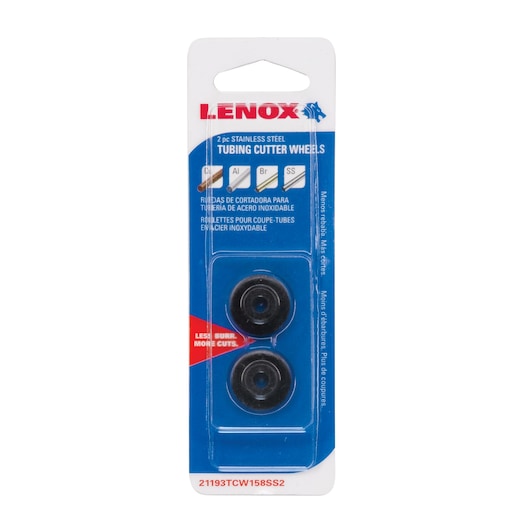 21193TCW158SS2
Stainless Steel Tubing Cutter Replacement Wheel
Lenox Tight Spaces Tubing Cutters
Product Overview
LENOX® Tubing Cutter and Replacement Wheels are ergonomically designed for professional performance.
Additional Features
Support
Lifetime Limited Warranty
We're confident of the quality of our products and we'll repair, without charge, any defects due to faulty materials or workmanship within the specified warranty.
Learn More
Service
We take extensive measures to ensure all our products are made to the very highest standards and meet all relevant industry regulations.
Disclaimer(s)
* Fits 21010, 21011, 21012, 21013 and many other competitors' Tubing Cutters.