2.375" Stainless Steel Hawkbill Pocket Knife
LXHT10598
2.375" Stainless Steel Hawkbill Pocket Knife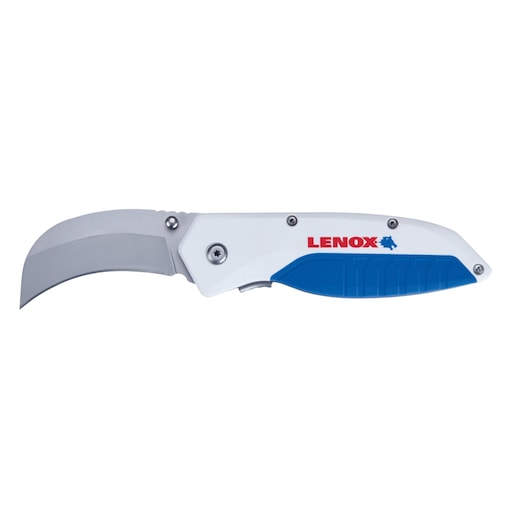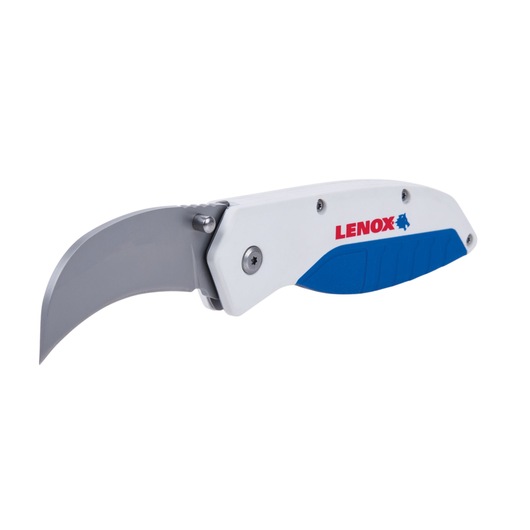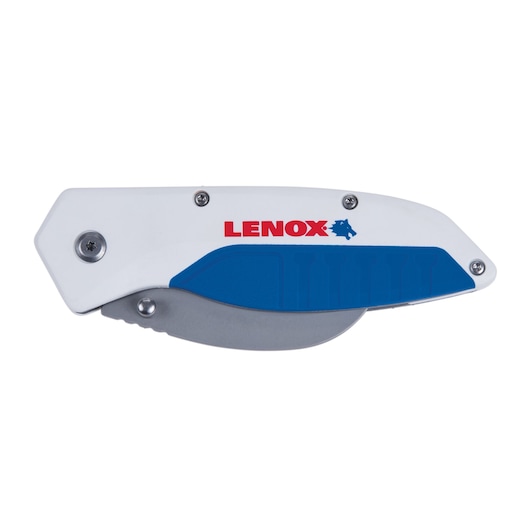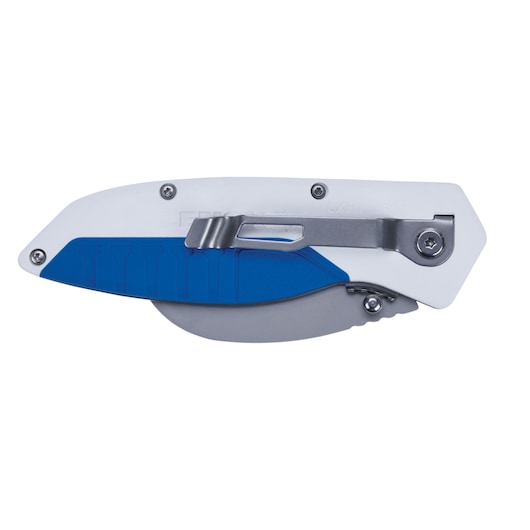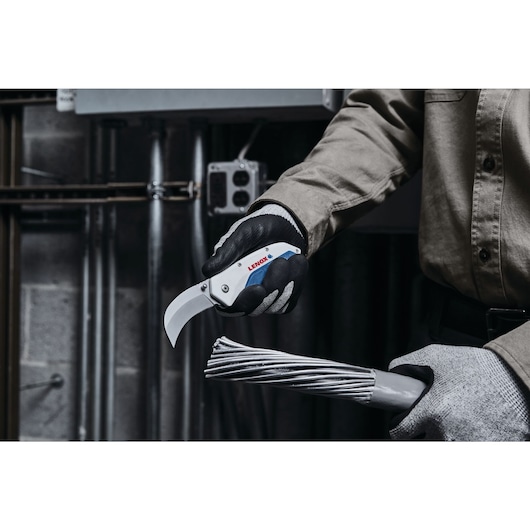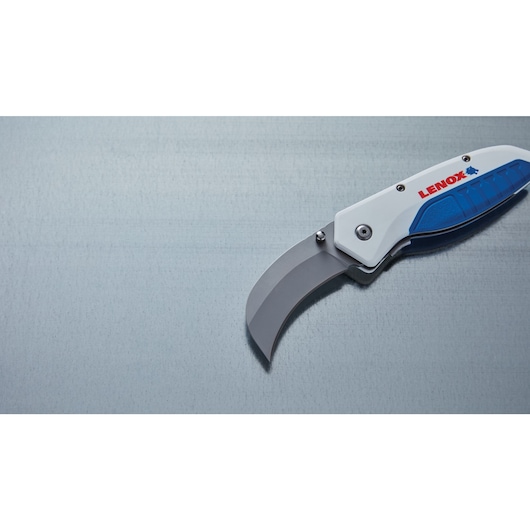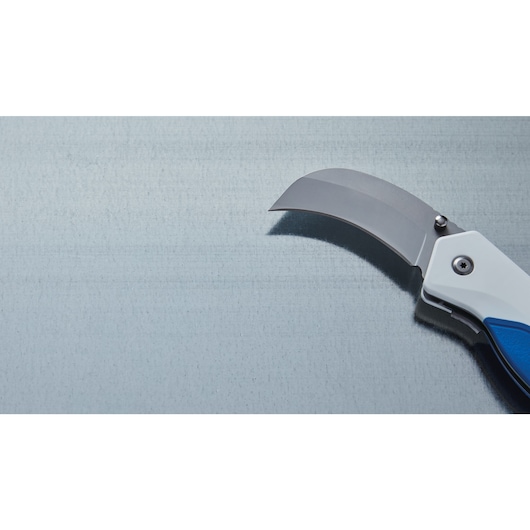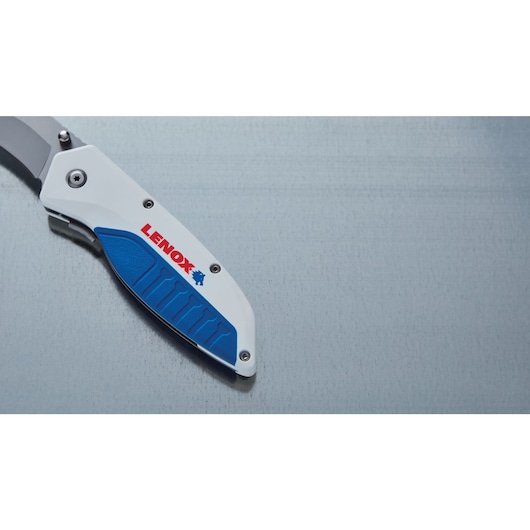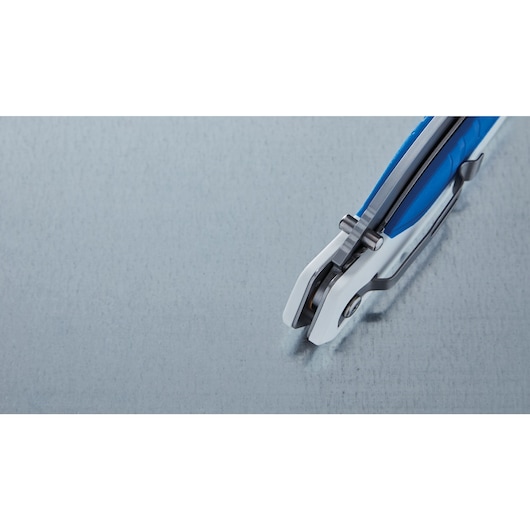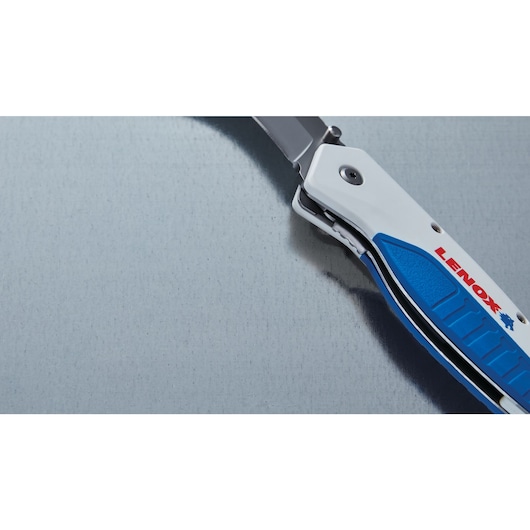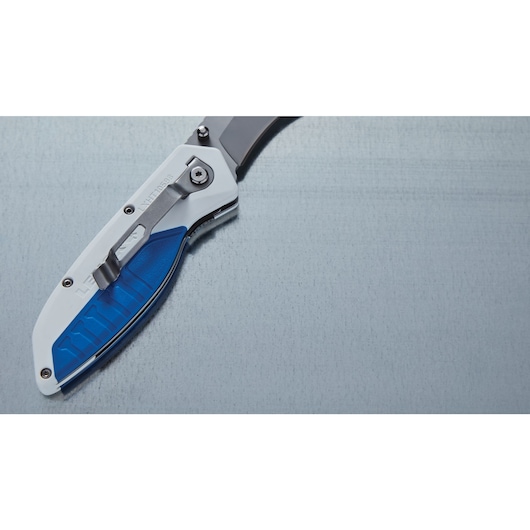 LXHT10598
2.375" Stainless Steel Hawkbill Pocket Knife
Long Life and Durability: with premium stainless steel blade
Used for Tough Cuts: Curved shape is ideal for stripping and grabbing materials
Comfort and Security: with bi-material grip on durable metal handle
Product Overview
The LENOX® stainless steel Hawkbill Pocket Knife is ideal for tough cuts. Use the curved shape of the blade to grab and control the material while you pull through it. The handle is designed to give you a secure grip whether you are stripping electrical wire, cutting shingles or tearing up carpet.
Additional Features
Support
Lifetime Limited Warranty
We're confident of the quality of our products and we'll repair, without charge, any defects due to faulty materials or workmanship within the specified warranty.
Learn More
Service
We take extensive measures to ensure all our products are made to the very highest standards and meet all relevant industry regulations.